---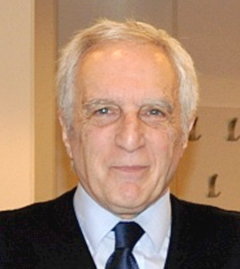 Luiz Moutinho
University of Suffolk, England
Professor Luiz Moutinho (BA, MA, PhD, FCIM), luizammoutinho@gmail.com, is Visiting Professor of Marketing at Suffolk Business School, Faculty of Arts, Business and Applied Social Science, University of Suffolk, Ipswich, England, and at the Universidade Europeia and the Marketing School, Portugal. He is Adjunct Professor at the Graduate School of Business, University of the South Pacific, Fiji. During 2015 - 2017 he was professor of BioMarketing and Futures Research at the DCU Business School, Dublin City University, Ireland. This was the first Chair in the world on both domains - BioMarketing and Futures Research. Previously, and for 20 years, he had been appointed as the Foundation Chair of Marketing at the Adam Smith Business School, University of Glasgow, Scotland. In 2017 Luiz Moutinho received a degree of Professor Honoris Causa from the University of Tourism and Management Skopje, North Macedonia. His areas of research interest encompass bio-marketing, neuroscience in marketing, algorithmic self, EmoWear - a wearable tech device that detects human emotions, evolutionary algorithms, human-computer interaction, the use of artificial neural networks in marketing, modelling consumer behaviour, futures research, marketing futurecast and tourism and marketing. Professor Moutinho has over 150 articles published in refereed academic journals, 34 books and more than 12,000 academic citations, the h-index of 51 and the i10-index of 178 (February, 2019).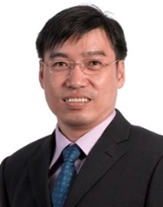 Chip Hong Chang
National University of Singapore
Chip Hong Chang received the B.Eng. (Hons.) degree from the National University of Singapore, in 1989, and the M. Eng. and Ph.D. degrees from Nanyang Technological University (NTU), Singapore, in 1993 and 1998, respectively. He served as a Technical Consultant in industry prior to joining the School of Electrical and Electronic Engineering (EEE), NTU, in 1999, where he is currently an Associate Professor. He held joint appointments with the university as Assistant Chair of Alumni of the School of EEE from June 2008 to May 2014, Deputy Director of the 100-strong Center for High Performance Embedded Systems from 2000 to 2011, and Program Director of the Center for Integrated Circuits and Systems from 2003 to 2009. He has coedited five books, published 13 book chapters, more than 100 international journal papers (>80 are IEEE) and more than 180 refereed international conference papers. His research interests are hardware security, AI security, residue and unconventional number systems, low-power arithmetic circuits, digital filter design and digital image processing. He has delivered more than 50 keynotes, plenary, tutorials and invited seminars.
Dr. Chang currently serves as the Senior Area Editor of IEEE Transactions on Information Forensic and Security (TIFS), and Associate Editor of the IEEE Transactions on Circuits and Systems-I (TCAS-I) and IEEE Transactions on Very Large Scale Integration (TVLSI) Systems. He was the Associate Editor of the IEEE TIFS and IEEE Transactions on Computer-Aided Design of Integrated Circuits and Systems (TCAD) from 2016 to 2019, IEEE Access from 2013 to 2019, IEEE TCAS-I from 2010 to 2013, Integration, the VLSI Journal from 2013 to 2015, Springer Journal of Hardware and System Security from 2016 to 2020 and Microelectronics Journal from 2014 to 2020. He also guest edited eight journal special issues including IEEE TCAS-I, IEEE Transactions on Dependable and Secure Computing (TDSC), IEEE TCAD and IEEE Journal on Emerging and Selected Topics in Circuits and Systems (JETCAS). He has held key appointments in the organizing and technical program committees of more than 60 international conferences (mostly IEEE), including the General Co-Chair of 2018 IEEE Asia-Pacific Conference on Circuits and Systems and the inaugural Workshop Chair and Steering Committee of the ACM CCS satellite workshop on Attacks and Solutions in Hardware Security. He is the 2018-2019 IEEE CASS Distinguished Lecturer, a Fellow of the IEEE, IET and AAIA.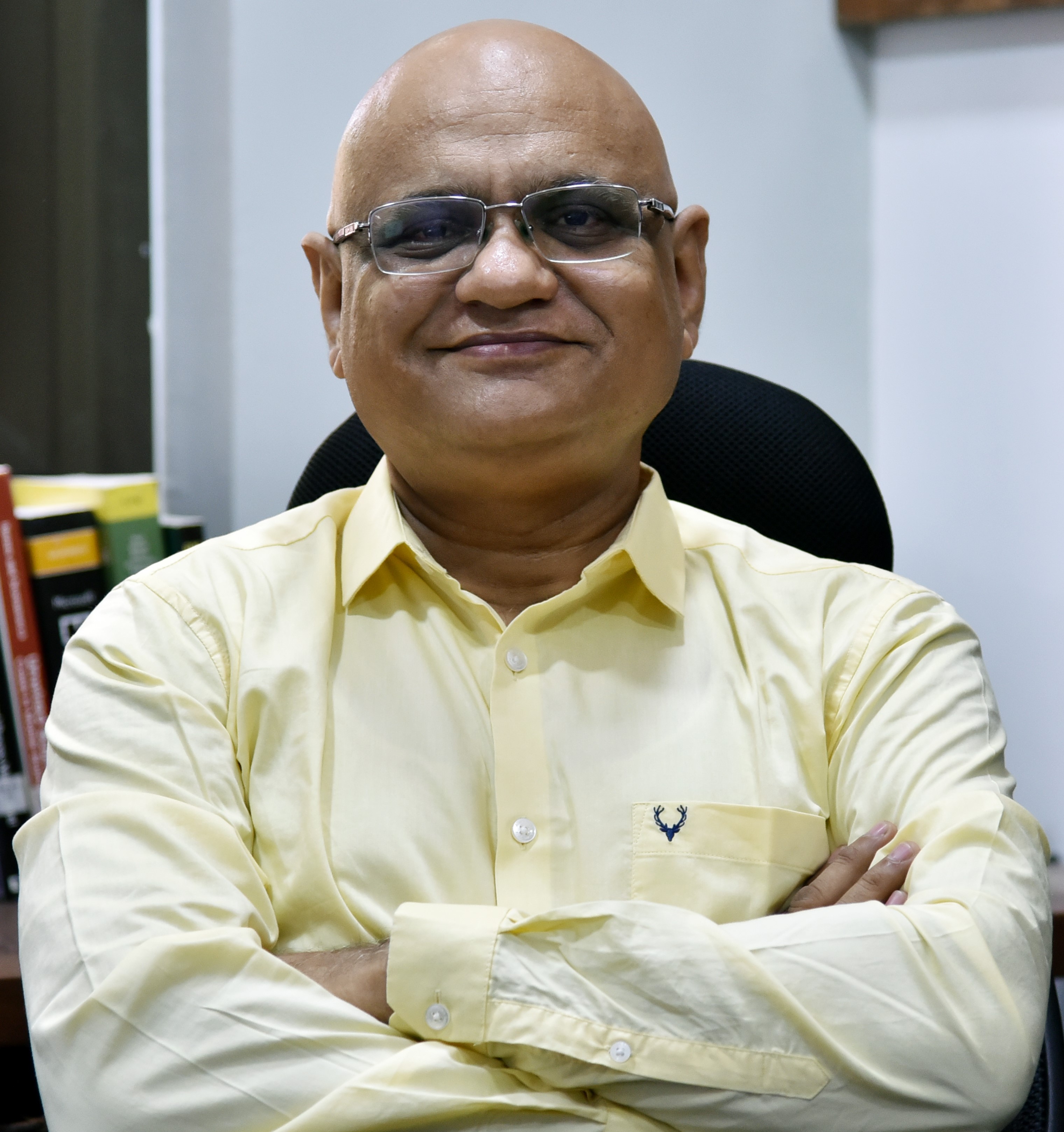 Sanjay Verma
IIM Ahmedabad
Prof Sanjay Verma is a member of the Information Systems and Marketing areas at IIM Ahmedabad for more than two decades. His teaching interests are in the field of Information systems, Customer Relationship Management, Retail, Knowledge Management, and Business Intelligence/Analytics. He engages in work related to Enterprise applications, Retail and B2B Marketing, CRM, and Performance Measurement.

He has served on the boards of the Punjab National Bank as well as, the Punjab and Sind Bank. In these banks, he has been actively involved in developing and implementing overall as well as, functional strategies of the banks. He has been the chairperson of the Audit Committee of the Board at PNB, and of the IT Strategy Committee. He has also been a member of several committees such as the Performance Evaluation Committee, Customer Service Committee, Nomination and Remuneration Committee, Steering Committee of Vision 2020, Committee to Monitor Digital Transactions, etc. He has worked on several large consulting projects. At IIMA, he is the chair of the Masters in Management Studies program. He has published papers and participated in conferences, both in India and abroad. He actively teaches and consults organizations in all sectors.
---